Thumb Saver Massage Device
Easy returns
for our products
Worldwide
Delivery
100% Customer
Satisfaction Guarantee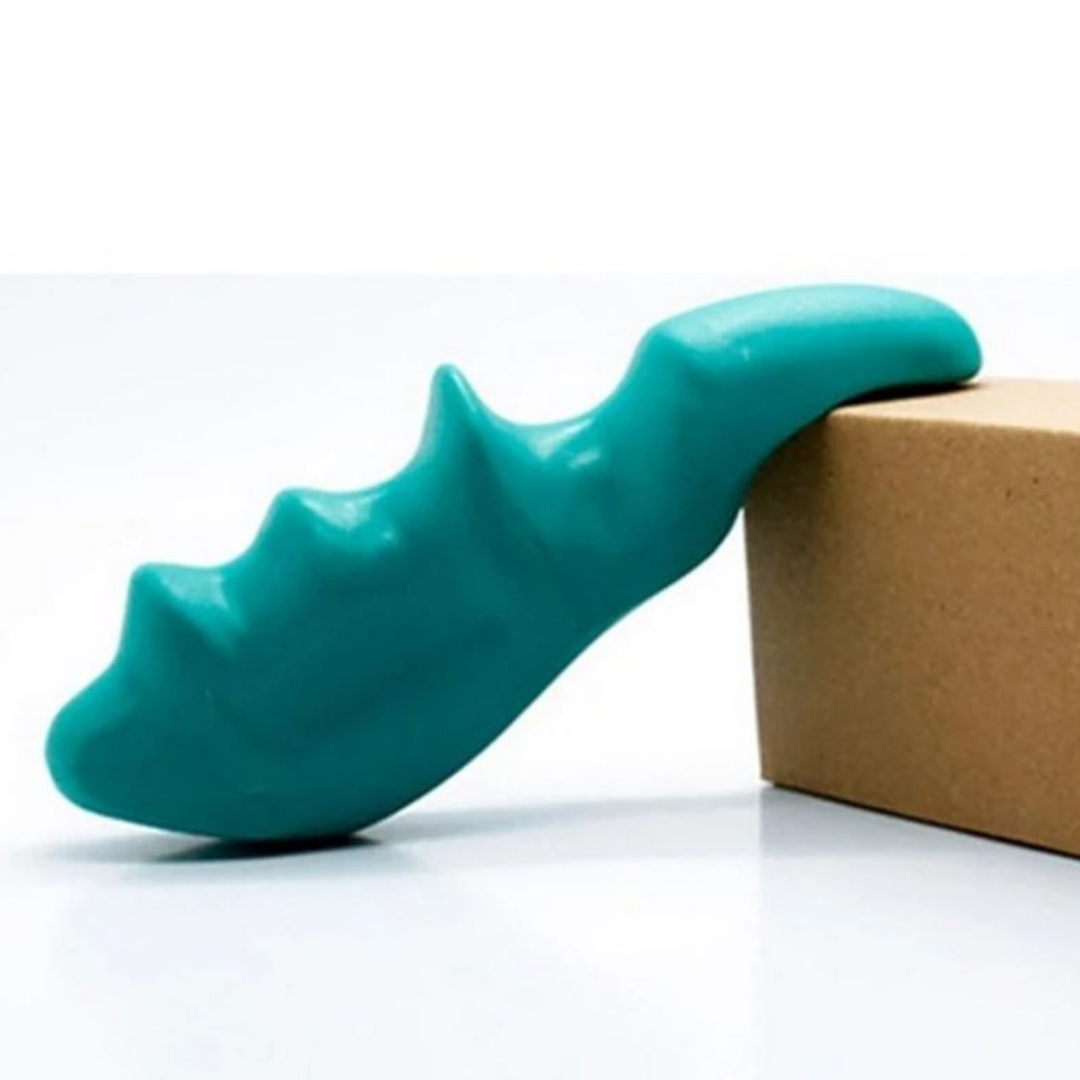 EASY TO USE ON SELF AND ON OTHERS
The massager helps you to apply the perfect amount of pressure with less effort to obtain a deep trigger point massage for yourself as well as for others. The efficient structure has a hand mold shape that allows a tight grip for maximum effectiveness.
RELIEVES STRESS FROM BODY PARTS


Works on various parts of the body such as neck, back, arms, hands, legs, feet, etc. It increases blood flow while relieving muscle tension and knots. The massager has a smooth surface which saves your thumb and joints from the normal wear and tear of manual massage.
EFFECTIVE TO USE IT WITH OIL OR CREAM


It can help to use this with massage oil or cream to knead out stress from the body and protect your skin from dryness and discomfort. Works well as an extension of your hand. There are several ways to hold massager depending on the technique you are using.
 
VERIFIED BY CUSTOMERS
We think we have a pretty good thing going here, but you don't have to take our word for it, see what our customers are saying about us