Reusable Transparent Hanger (Set of 4)
Easy returns
for our products
Worldwide
Delivery
100% Customer
Satisfaction Guarantee
Hang anything on these transparent hooks that can be reused!
They are perfect for the kitchen, bath or to hang clothes!
Being easy to install, you'll only need a few seconds. They're 100% waterproof so you can even install them in the shower.
NO MORE HOLES! Now you can do it with even better efficiency! Just stick them on the clean surface, and the suction technology will do the job!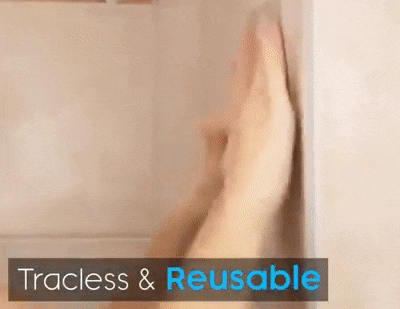 Size: 7.8 x 7.8 cm

Material: Plastic and Silicone

The set contains 4 pieces

They can be reused at any time
*Avoid hanging more than 3 kg*